The goods which are explosive, toxic, and combustible are termed as dangerous goods. Mostly these dangerous goods transportation takes place in heavy vehicles like trucks. As those good's original natural and property tend to change while in transportation due to climatic changes, these goods have to be transported with proper certain rules and regulations. This article discusses the regulations and the safe way for the safe transportation of these hazardous goods.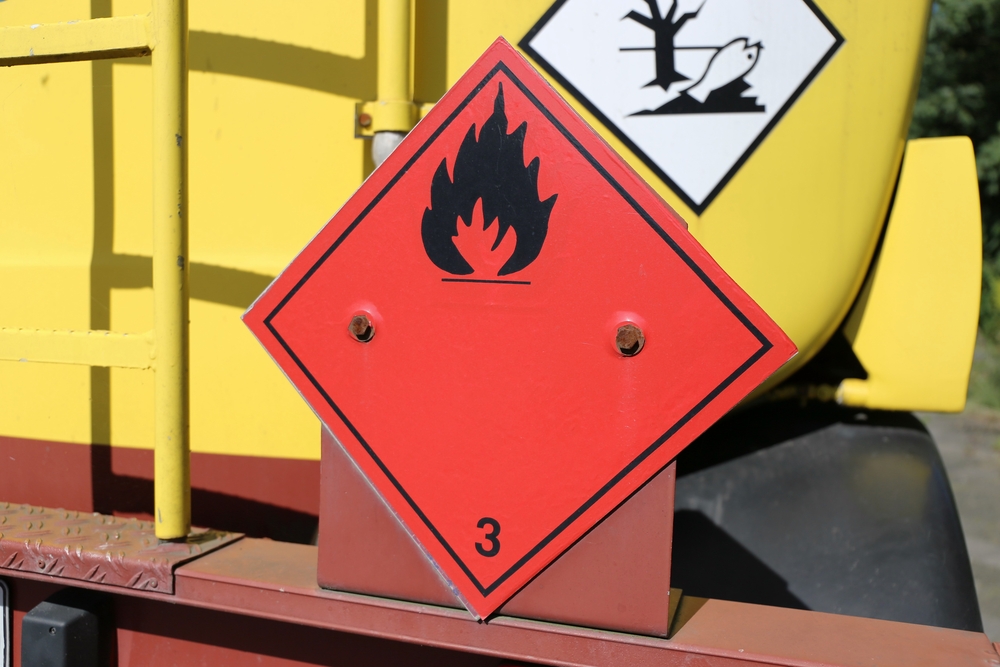 Regulations on Transporting Dangerous Goods
Most of the dangerous goods will be transported across the national borders, and hence every country has formulated regulations based on their country's road traffic. In 1956, Model Regulations on the Transport of Dangerous Goods was introduced by UNECE. Many serious accidents due to the dangerous goods transportation, led to importing many new restrictions to these model regulations.
The following are rules to be followed for dangerous goods transportation:
ADR: European Agreement concerning the International Carriage of Dangerous Goods by Road.
RID: Regulations concerning the International Transport of Dangerous Goods by Rail.
IMDG Code: International Maritime Dangerous Goods Code.
ADN: European Agreement concerning the International Carriage of Dangerous Goods by Inland Waterways.
IATA-DGR: Regulations concerning the transport of dangerous goods in the air.
Dangerous Goods Classification
The dangerous goods transportation may comprise of the following types of goods:
Explosive
Gases
Combustible Liquid
Combustible solids
Oxidizing material
Corrosive materials
Radioactive materials
Each of these is given unique class numbers. As class number increases, the vulnerable for any accidental issues. So according to the class numbers, the model regulations might be more tighten.
Secure Packing
To ensure safe dangerous goods transportation, there will be trained goods checking professionals, who will make a deep checking of whether the explosive, toxic, and flammable goods have been packed with all safety measures. Even the goods driver carrying heavy, dangerous goods should have a certificate for training courses undergone in handling dangerous goods. Without this qualification, a truck driver cannot drive to transport heavy, dangerous goods.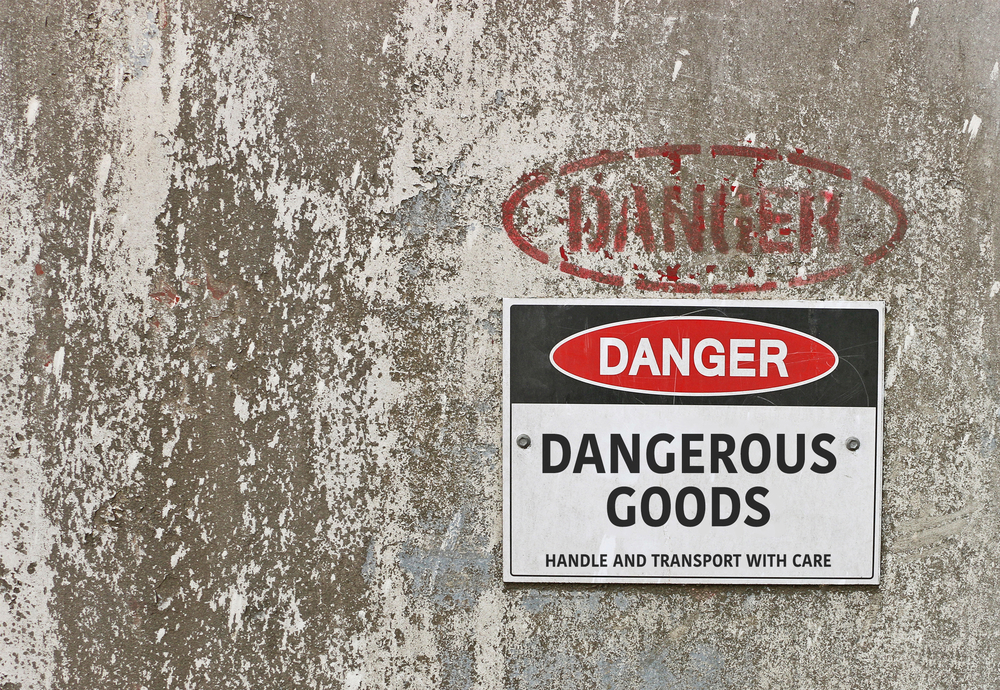 Before transporting the dangerous goods, a document must be prepared with all the details like Goods name, its class number, safety precautions underwent, the driver details, and so on. This document has to be verified by the trained goods professional after which, the goods are allowed to transport across national borders. In case of absence of documents or approval these goods can be considered as illegal or danger to homeland security and you can land into serious legal trouble.
Business Regulations
Any business, which hires the service of dangerous goods transportation must undergo the following regulations. They are:
The goods have to be offered to specific transporters.
The business should prepare sites for the temporary storage of dangerous goods.
A security alert program must be conducted.
Need to be ready with substitute plans when the goods are highly dangerous
Public Awareness
When people see dangerous goods being transported in trucks or trailer lorries, they should avoid driving very close them, as the goods might be exposable or flammable.
The dangerous goods transporting vehicles will always be very large and hence when you see a large vehicle on the road, pay attention, and act accordingly.
Every dangerous goods vehicle will bear a sticker with the phrase" Hazardous material" or something like that. So keep 250 m away from those vehicles.
Transporting dangerous goods across national borders is not an easy task. The drivers must compulsorily bear a training certificate. Only with proper driving license and training certificate, the driver will be allowed to transport dangerous goods. Also, with authorized documents about the details of the goods, only the dangerous goods are transported for ensuring the safety of the public.